ITEM CODE: OR302W
Regular price
¥284,000 JPY
Regular price
Sale price
¥284,000 JPY
Unit price
per
Sale
Inquiry
Delivery may be difficult depending on your country of residence. Delivery and other fees will be charged separately, so please inquire first if you wish to make a purchase.
mail address :
customerservice@pfservice.co.jp



An original PACIFIC FURNITURE SERVICE sofa.
A comfortable sofa with a wide seating area that really allows you to relax.
The seating cushions use pocket coil springs in order to protect the urethane from degradation. The overall height of the sofa is low, meaning it won't clash with a window frame even if placed close to one.
It comes in five sizes: OTTOMAN, ARM, LOVE, 2P and 3P.
You can choose the sofa fabric from 36 varieties of upholstery, divided into a number of price brackets, from which you can choose freely. Please inquire at a store for more details.
*This product may take 1 - 3 months to deliver depending on productioncircumstances. If you have a desired delivery date then please make a prior inquiry to customerservice@pfservice.co.jp.
Size:
(OTTOMAN)W560 D450 H360
(ARM)W870 D780 H710 SH360
(LOVE)W1440 D780 H710 SH360
(2P)W1600 D780 H710 SH360
(3P)W2000 D780 H710 SH360 
Material:sold birch / fabric
Share
日本語

PACIFIC FURNITURE SERVICE オリジナルソファです。
座面が広めのゆったりとした座り心地のソファです。
座面のクッション部にはウレタンの劣化を防ぐために、ポケットコイルスプリングを組み込んでいます。
全体の高さが低めに設定されており、窓辺に置いても窓枠にかぶらずおさまります。

ファブリックのランクによって同じ形でも価格が異なりますので、ご注意ください。
ファブリックのPICKUPページへ
サイズはOTTOMAN・ARM・LOVE・2P・3Pの5タイプがあり、こちらは2PWの商品ページです。


製作納期について
※こちらの商品は受注生産のためお届けまでにお時間がかかります。受注状況により1ヶ月~2ヶ月半ほどお時間を頂きます。
※ご希望の納期がございます場合や細かなご質問は備考欄にお書きください。
weight : g
Color:
Material: sold birch / fabric
SIZE:

(2PW)W1600 D780 H710 SH360
For wholesale distributor
View full details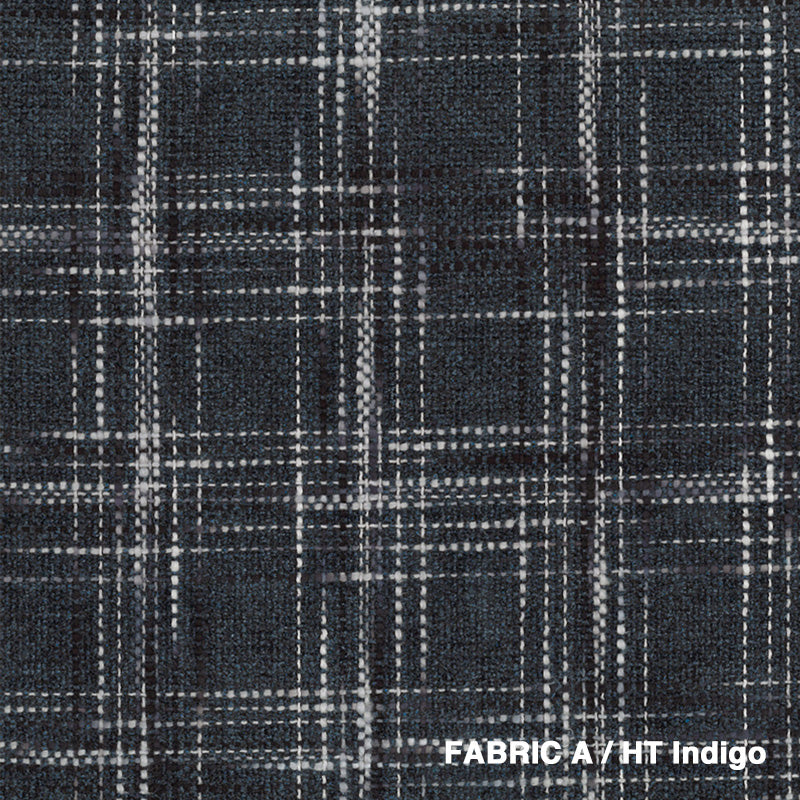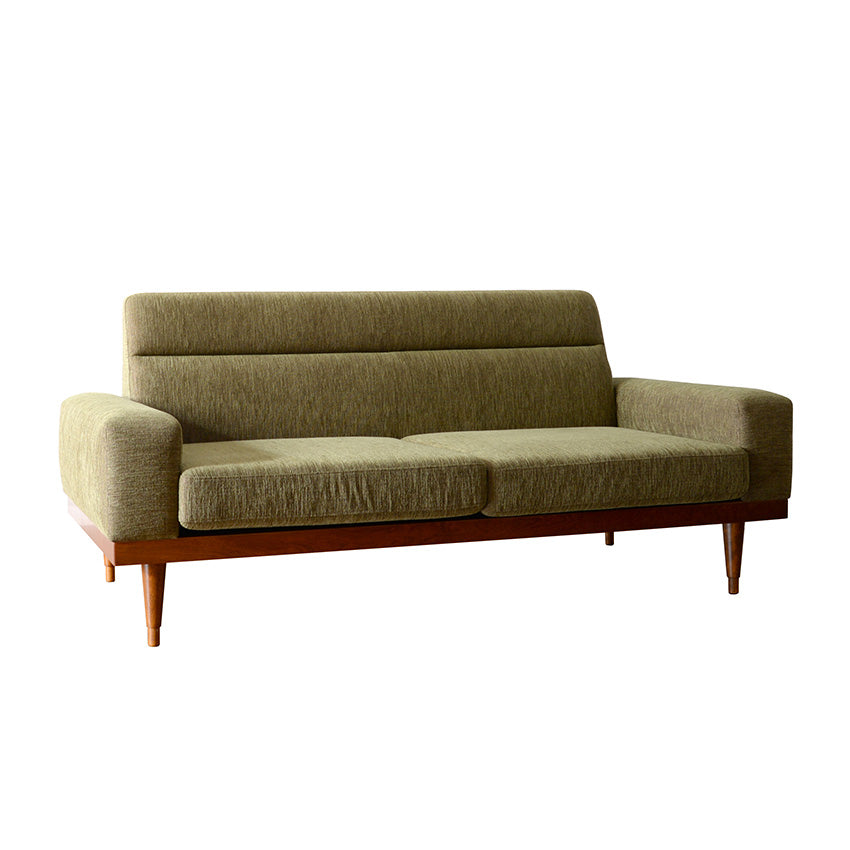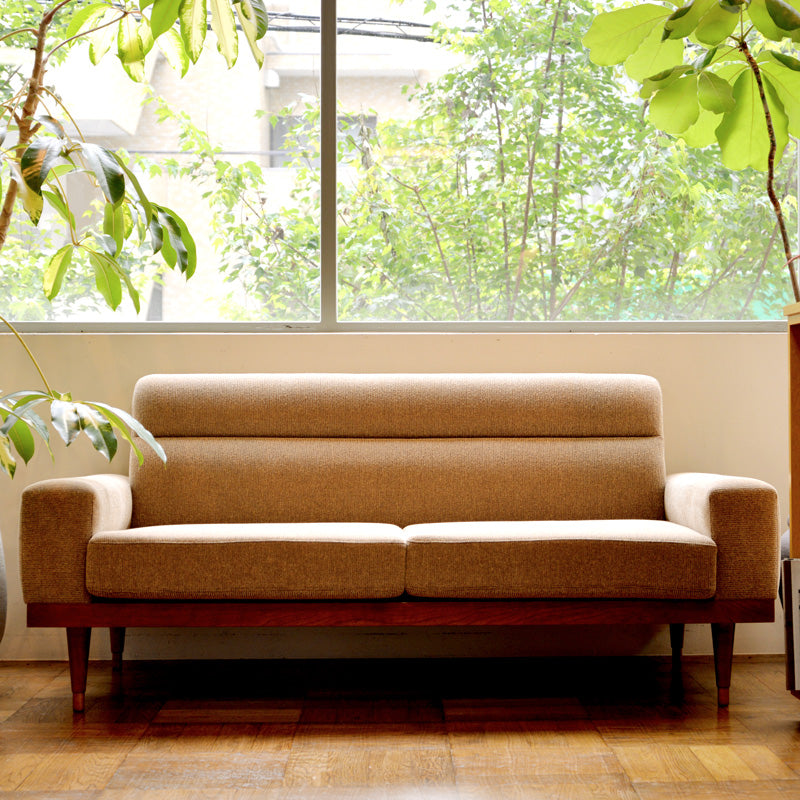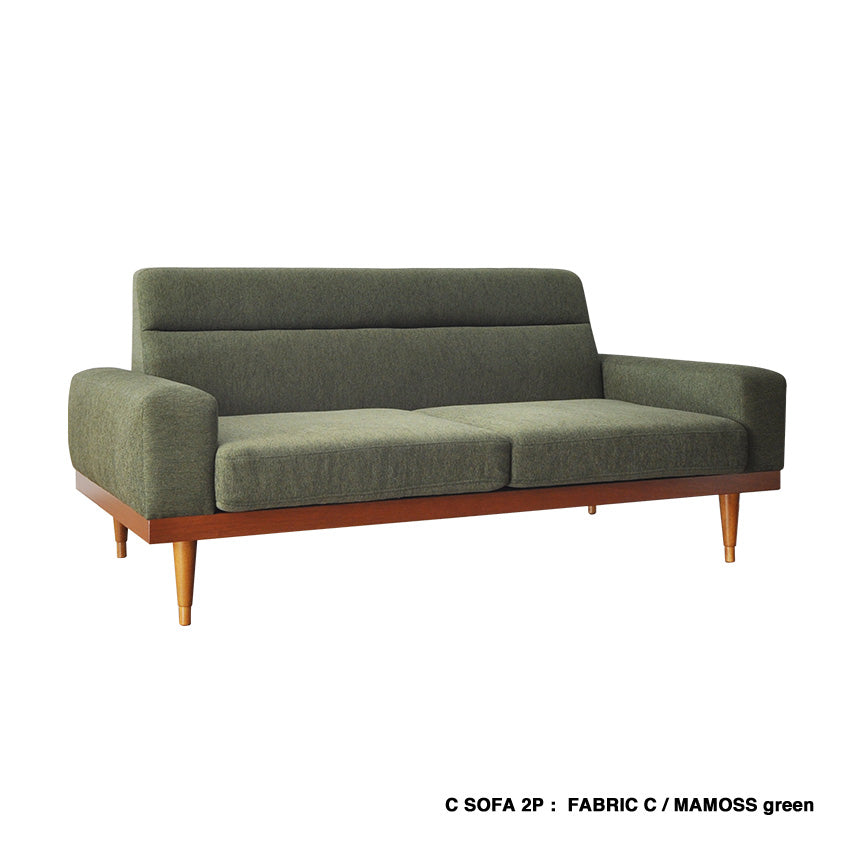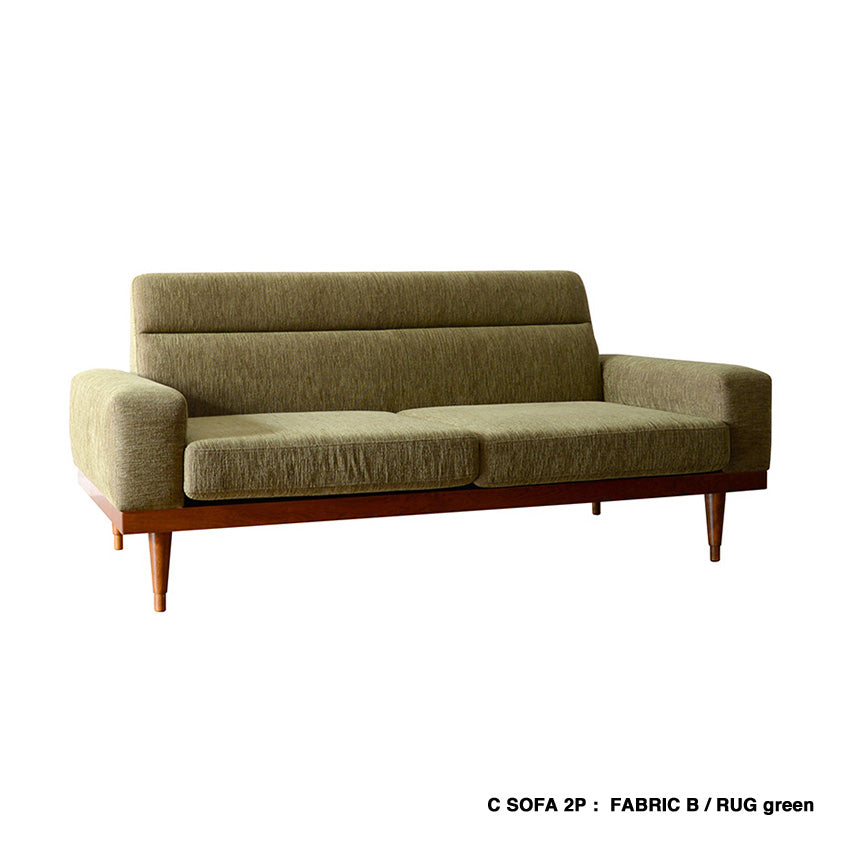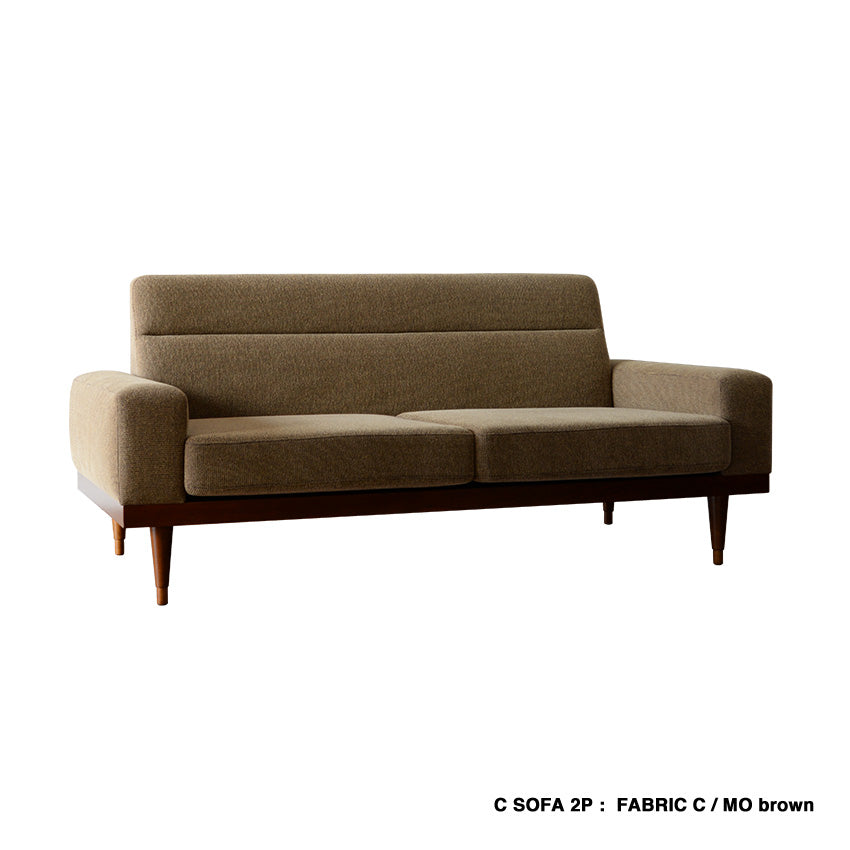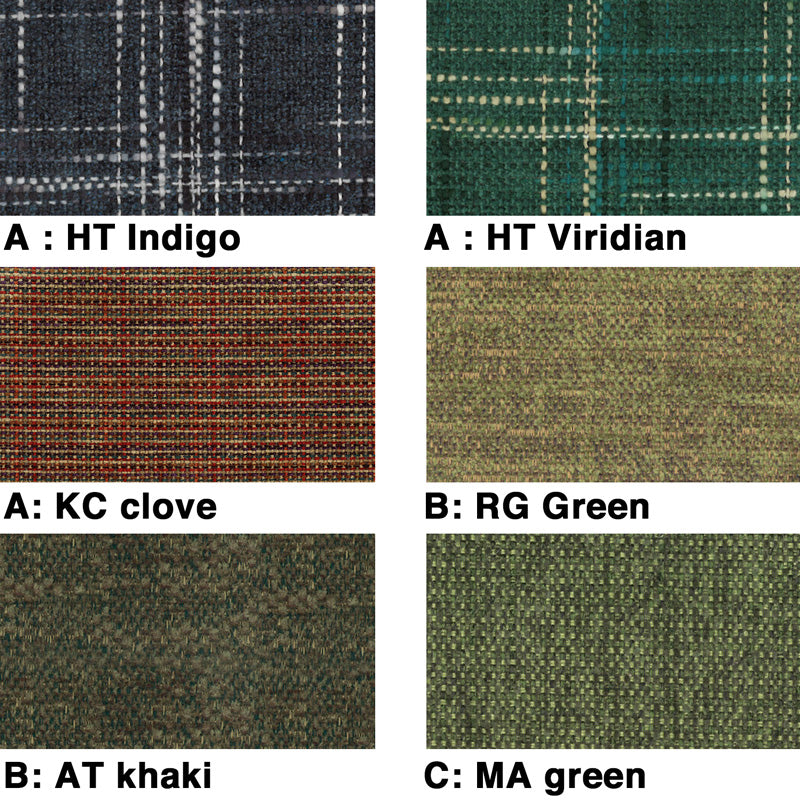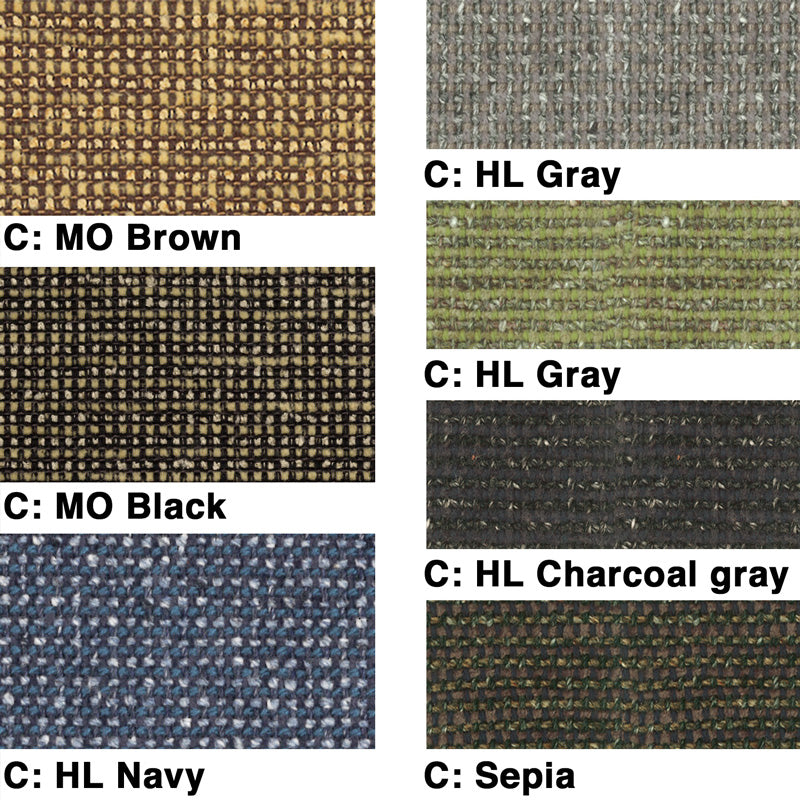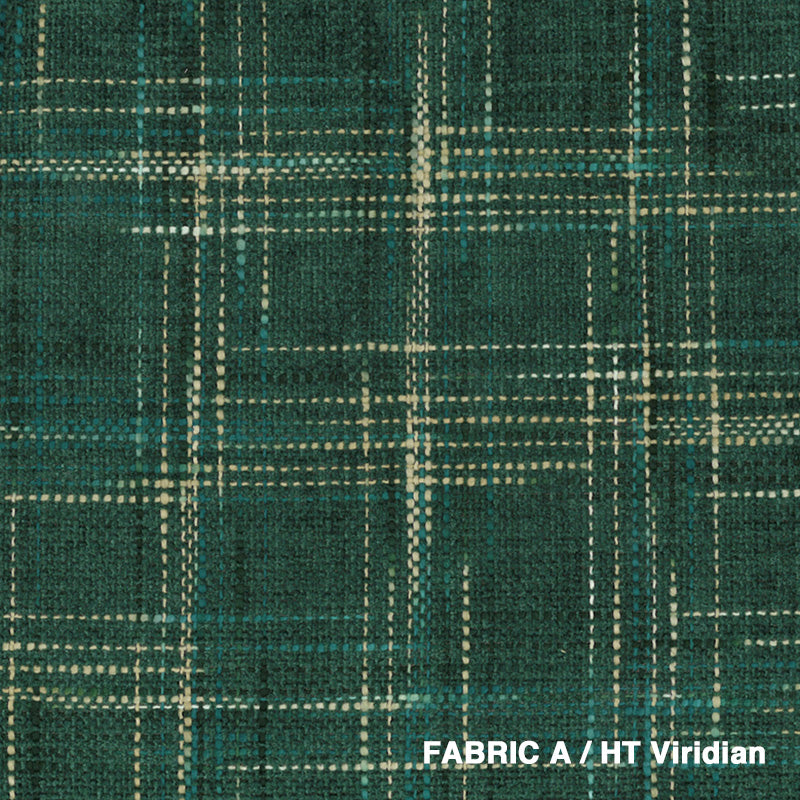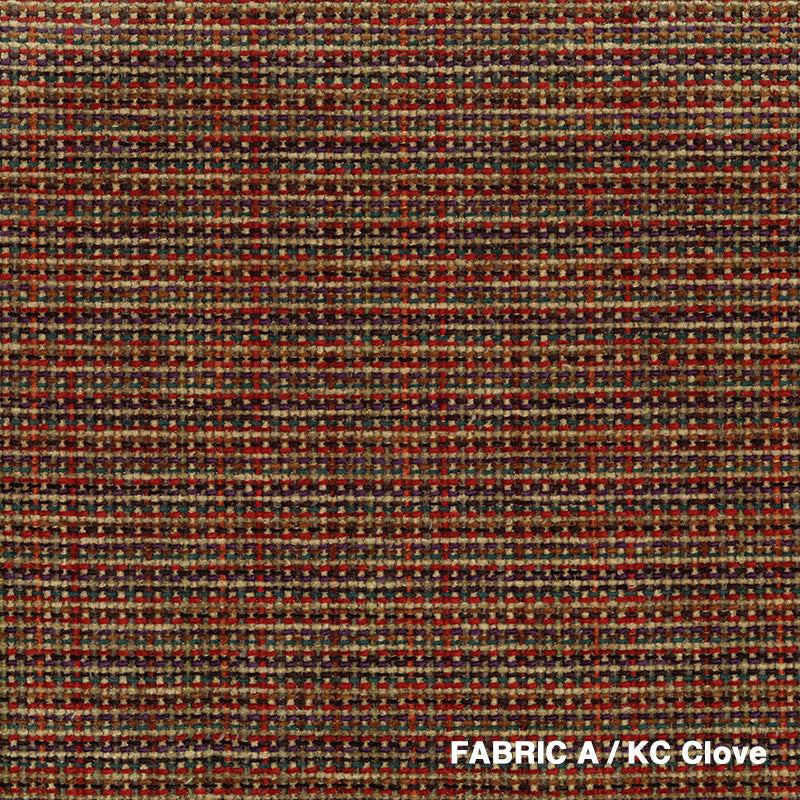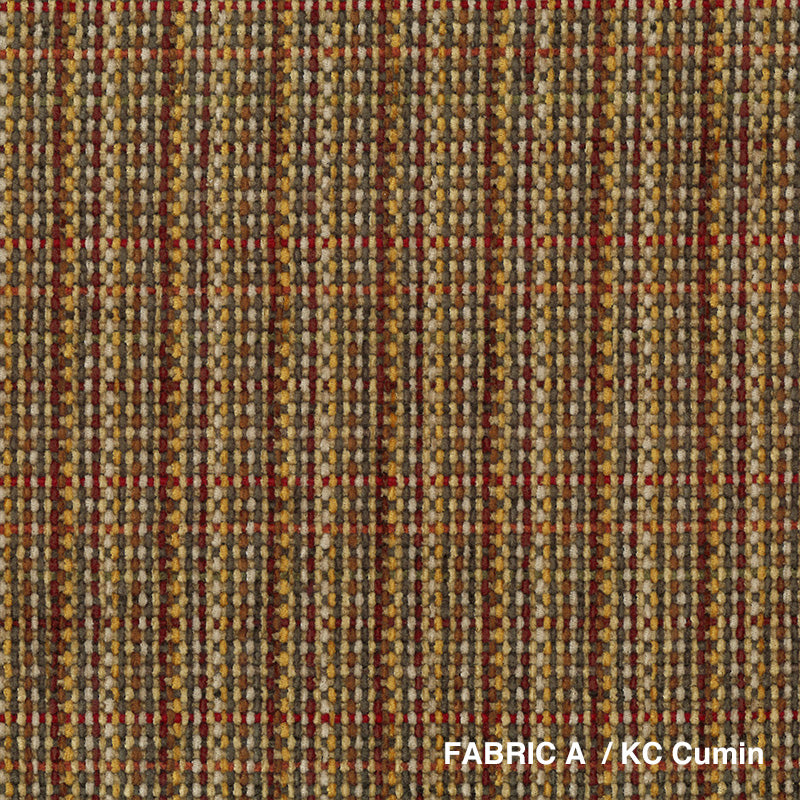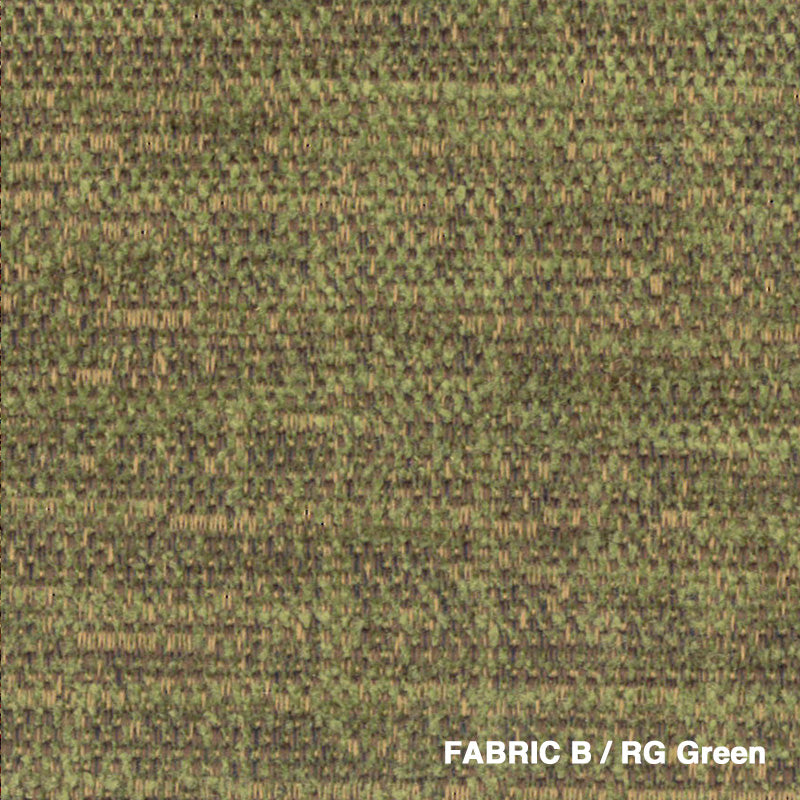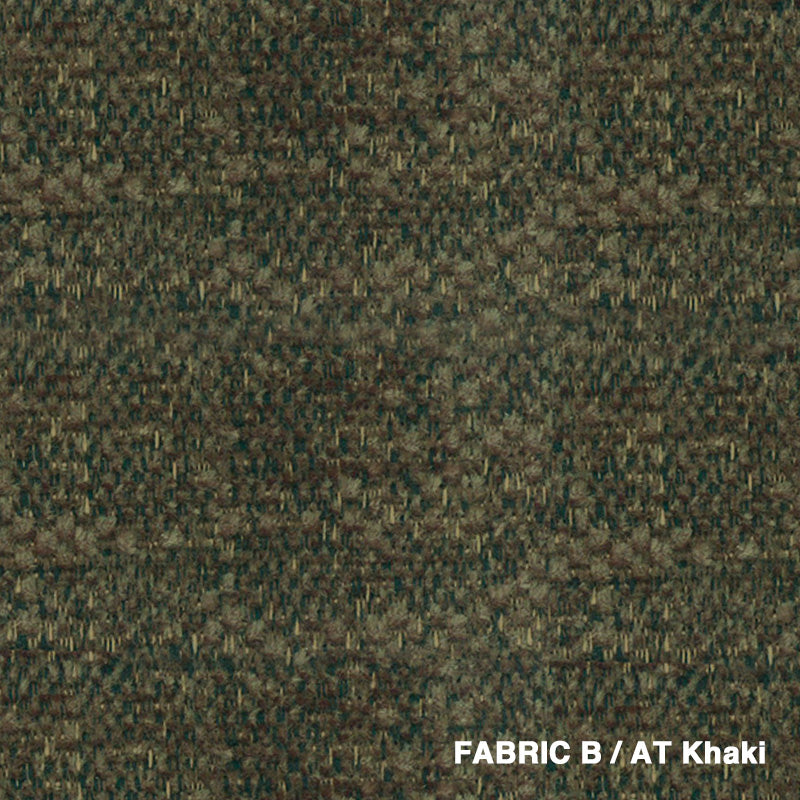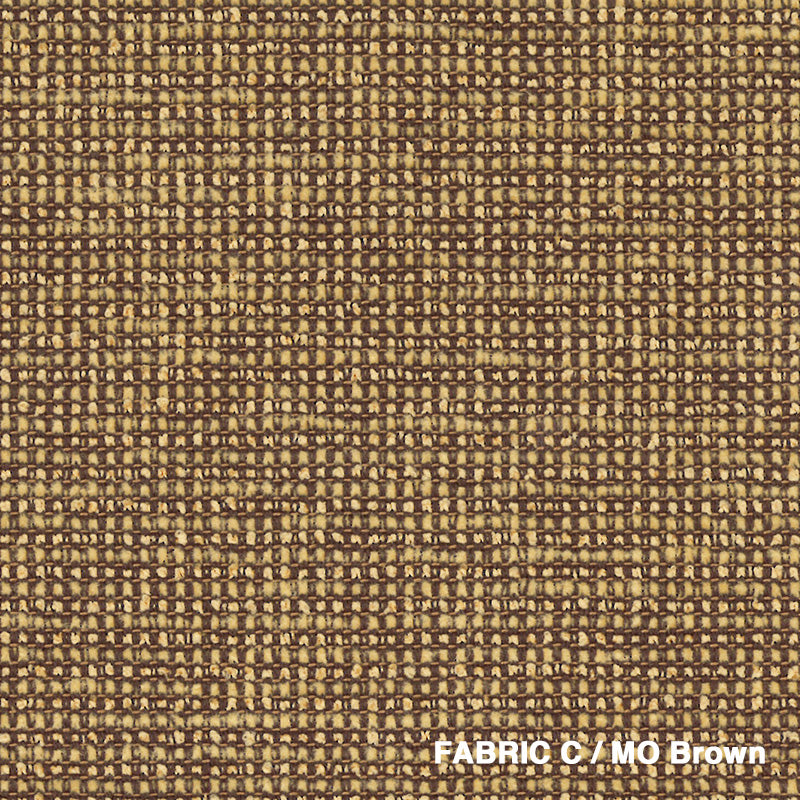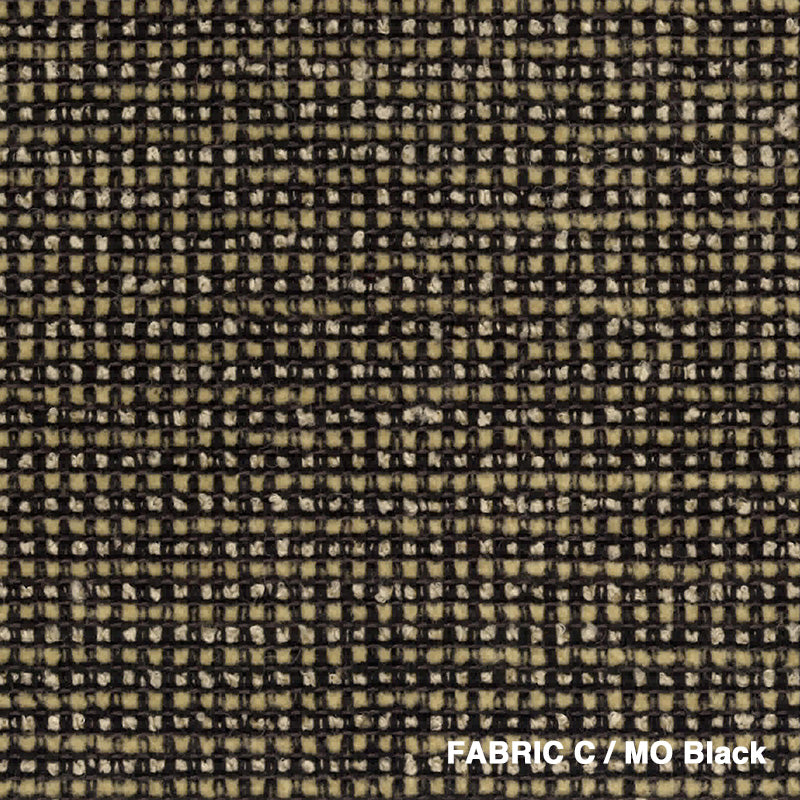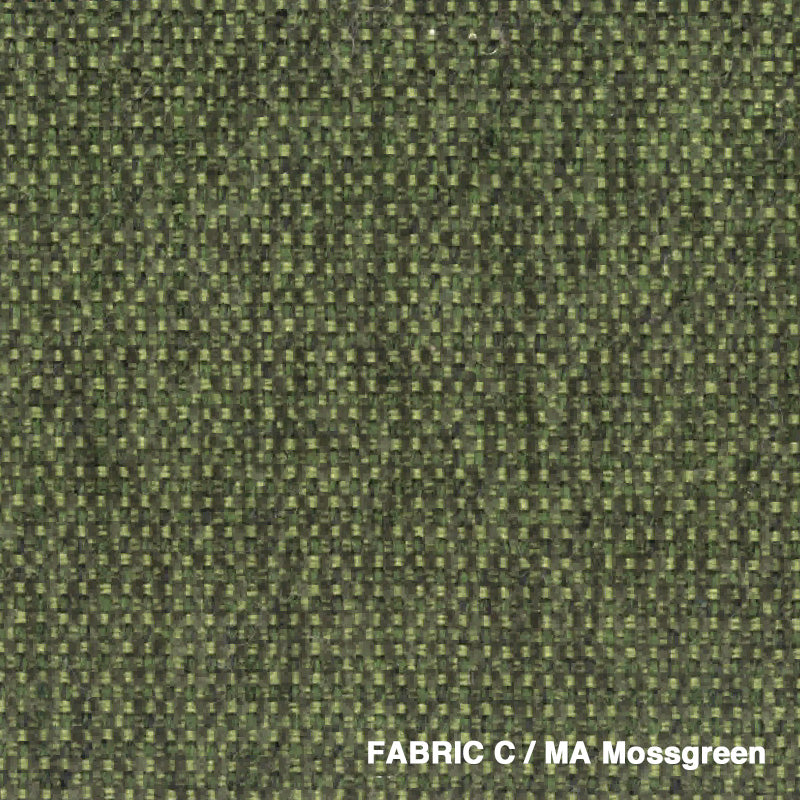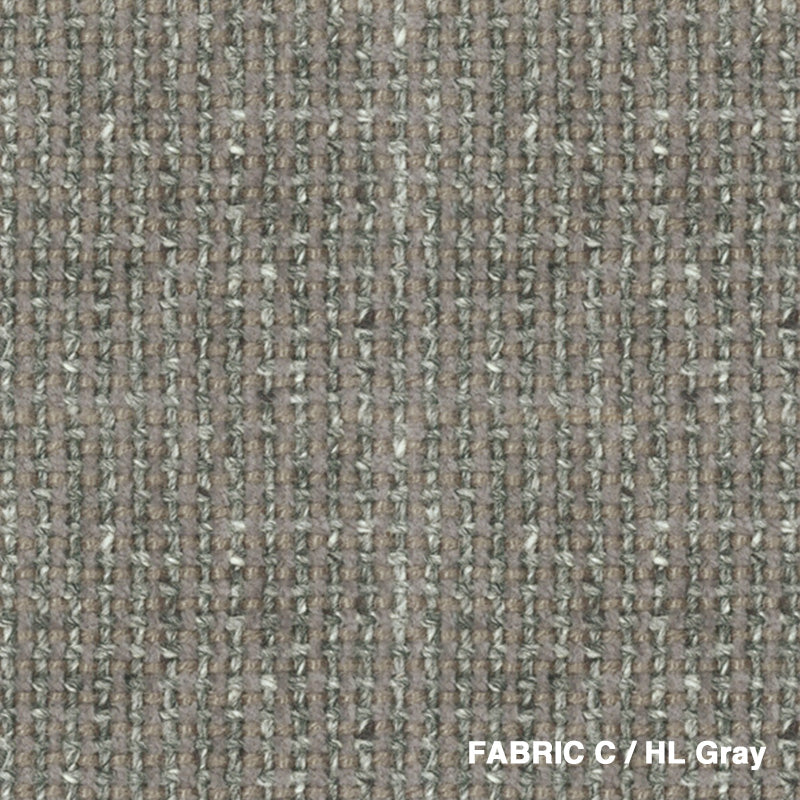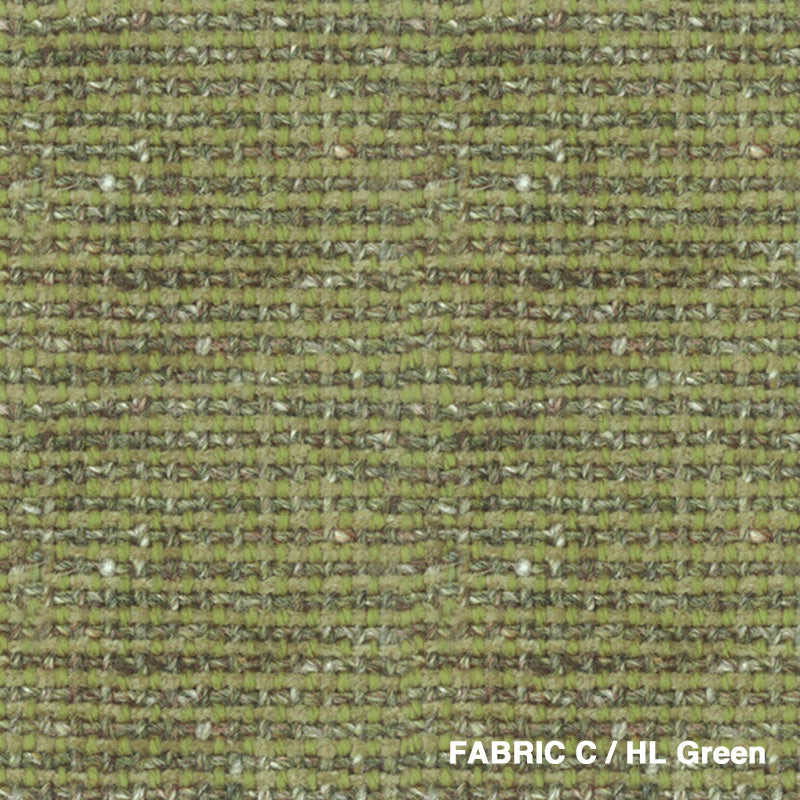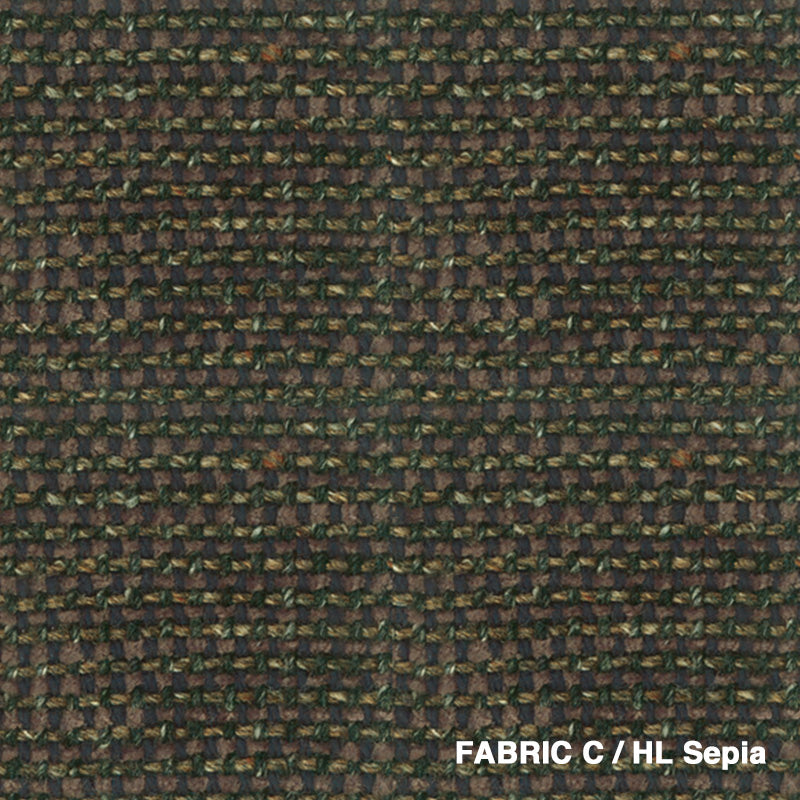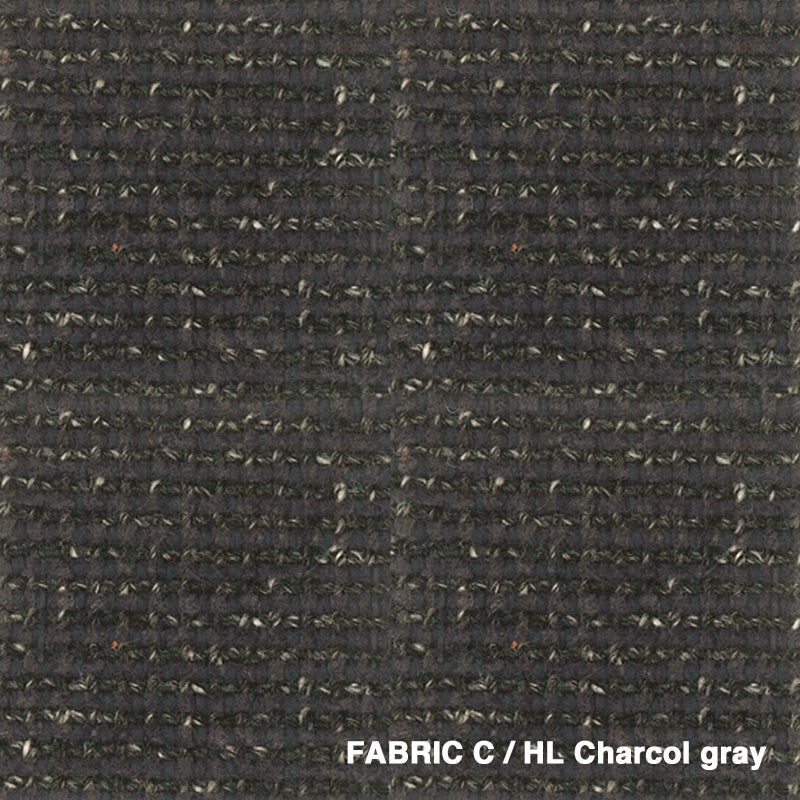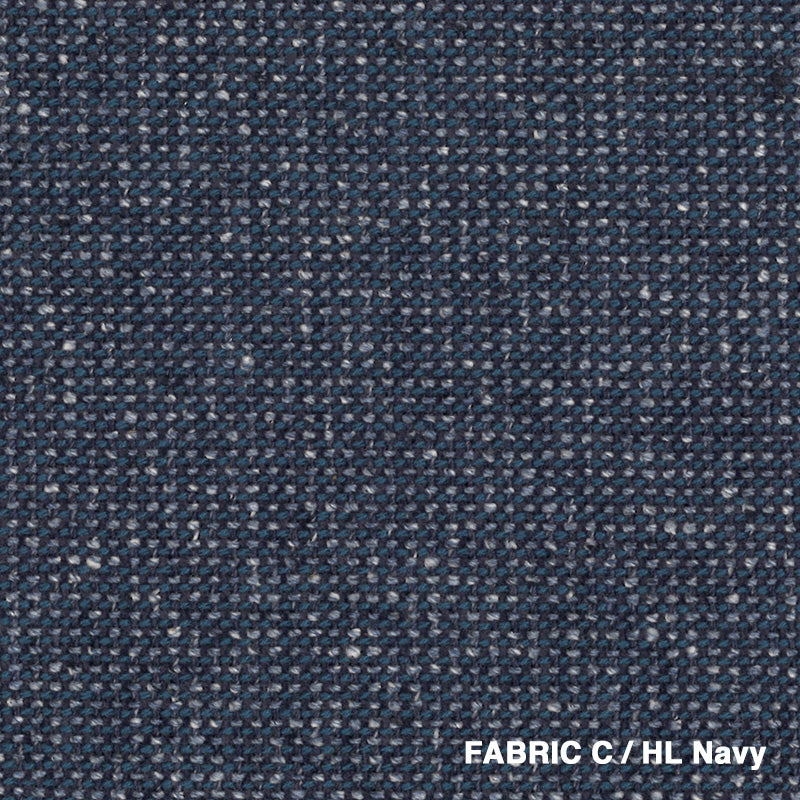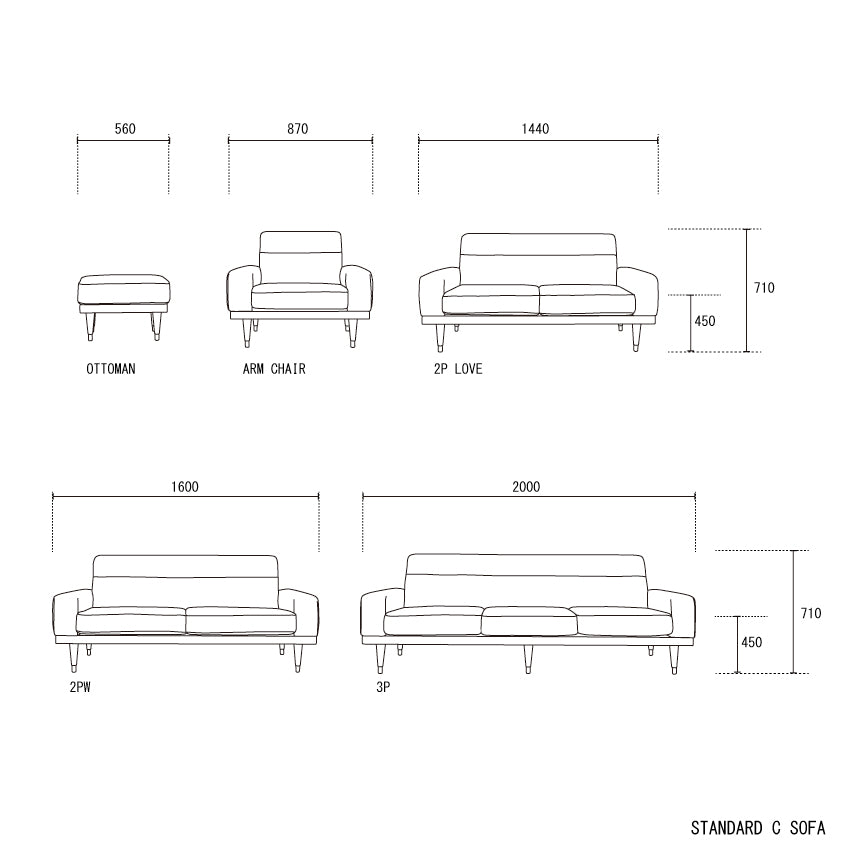 For wholesale distributor
We are the exclusive JIELDE distributor in Asia.
If you are interested in a wholesale program for your shop where locates Asian Region, feel free to reach out.