ITEM CODE: OC143
Regular price
¥19,000 JPY
Regular price
Sale price
¥19,000 JPY
Unit price
per
Sale
Inquiry
These industrial-use, wall-mounted Seiko quartz clocks used to tell the time on Tokyo city buses. Although these classic time-pieces have been off the market for some time, P.F.S. has brought them back through a joint development project with Seiko Clock Inc. Boasting a dust-proofing, damp-proofing glass face and rubber seals on the back, these clocks fight off dust, dirt, and humidity—making them great for demanding environments like garages, even. Available in ivory, gray, and chrome, the clocks all feature the P.F.S. logo.
Color:
ivory(sweep second hand: brown)
gray(sweep second hand: gray)
chrome(sweep second hand: black)
Size:φ220 D60
Weight : 0.8kg
Share
日本語

P.F.S.のロングセラーアイテム、以前は都バスにも使用されていたセイコークロック社の業務用壁掛けクオーツ時計です。
一般の販売が取りやめられていましたが、P.F.S.とセイコークロック社の共同開発商品として復活させました。
防塵防湿対応のガラスフェイスで、後ろにゴムパッキンが施されているので、埃・塵・湿気に強く、ガレージなどでも使えます。

ボディ色はivory・gray・chromeの3色でP.F.S.のロゴ入りです。
秒針は音のしないスイープセコンドなので、寝室でのご使用にもおすすめです。
こちらの時計の電池にはマンガン電池が適しています。充電式のリチウムイオン電池は遅れの原因となりますのでご利用になれません。


weight : 800g
Color:
Material:
For wholesale distributor
View full details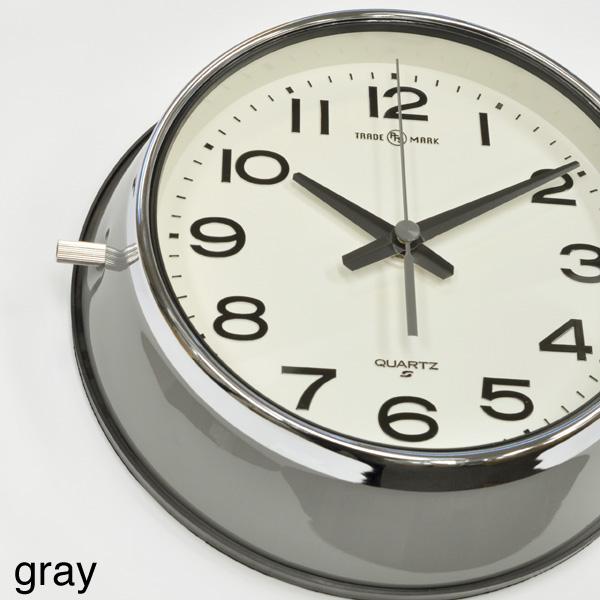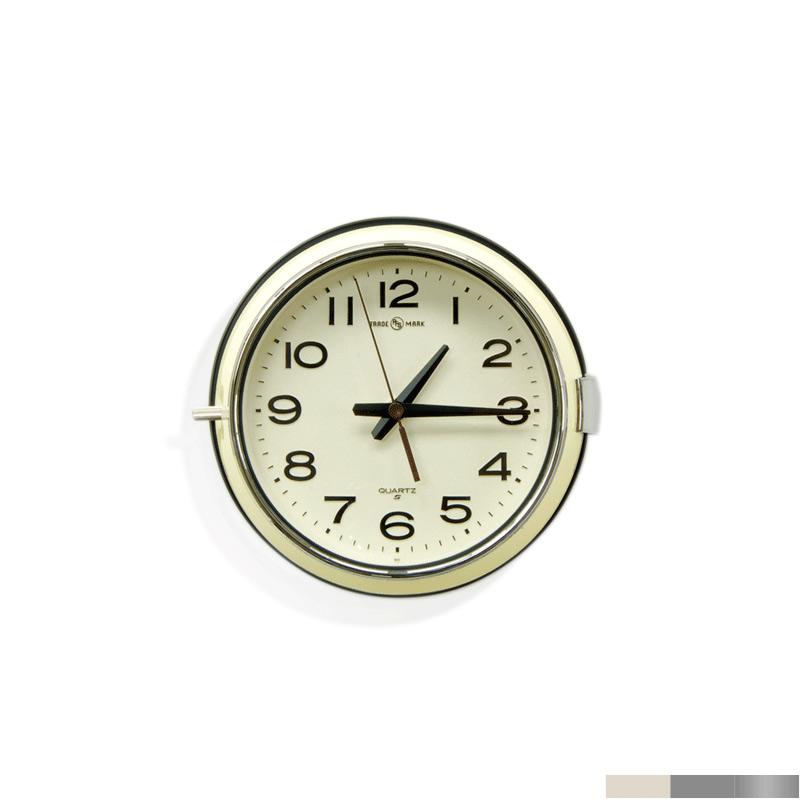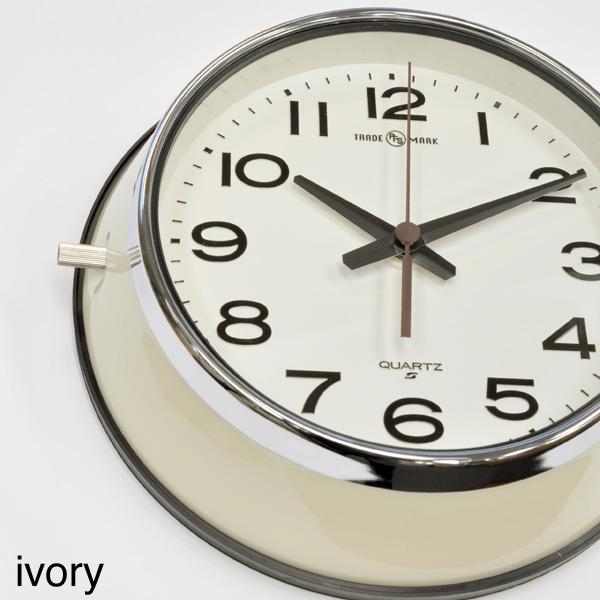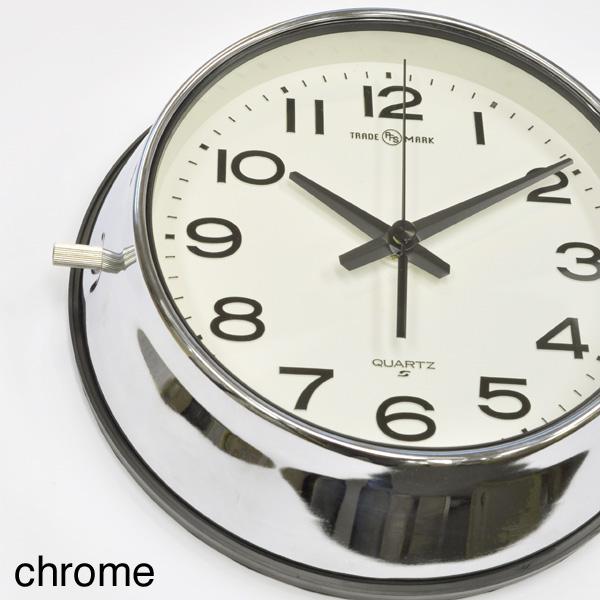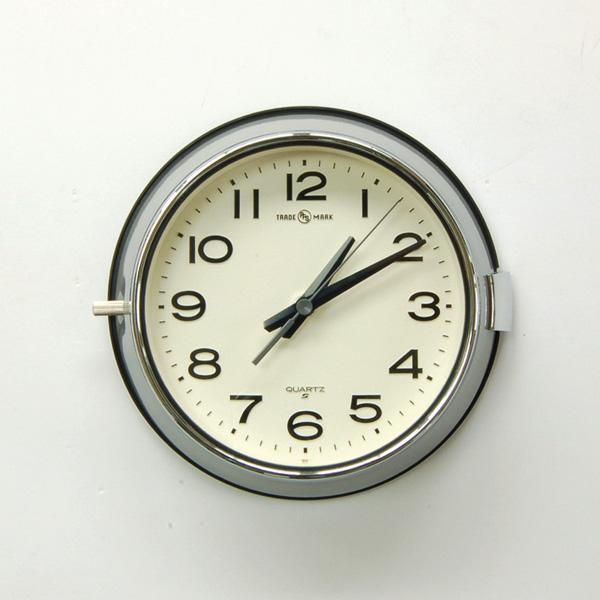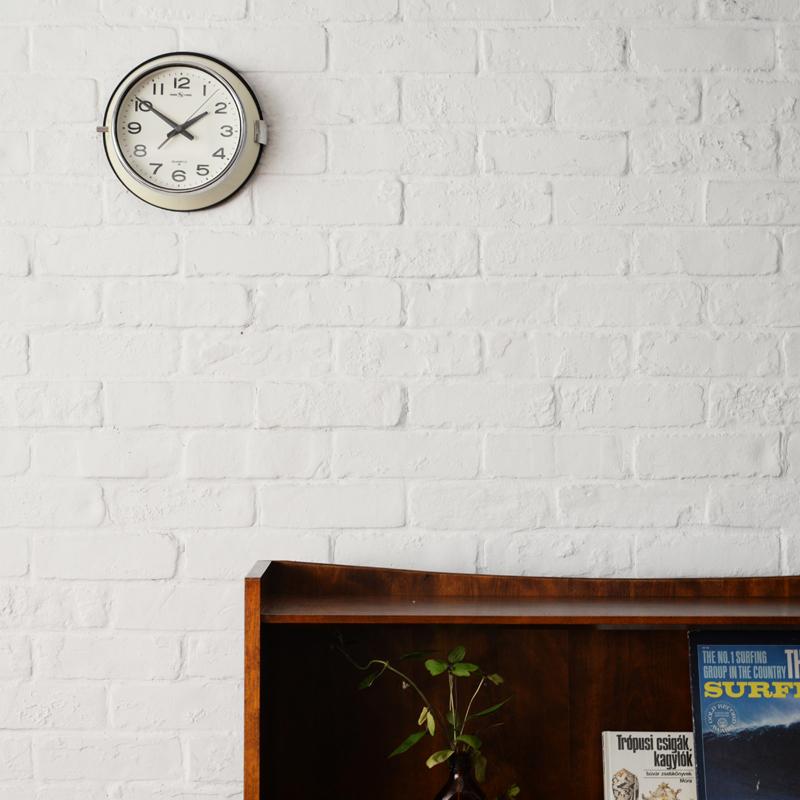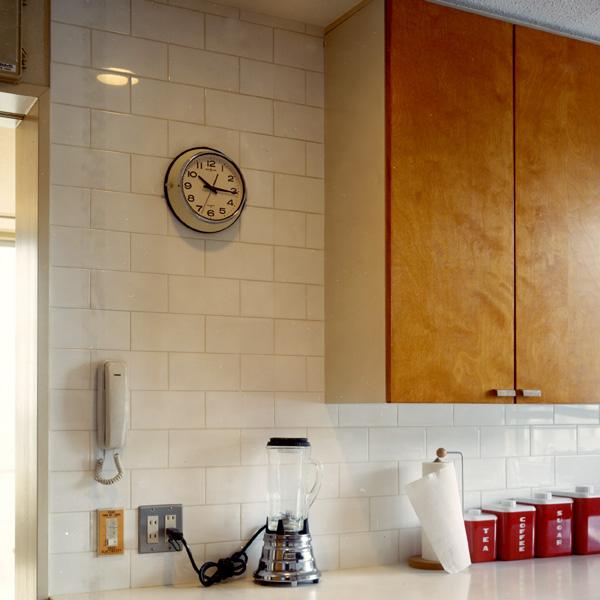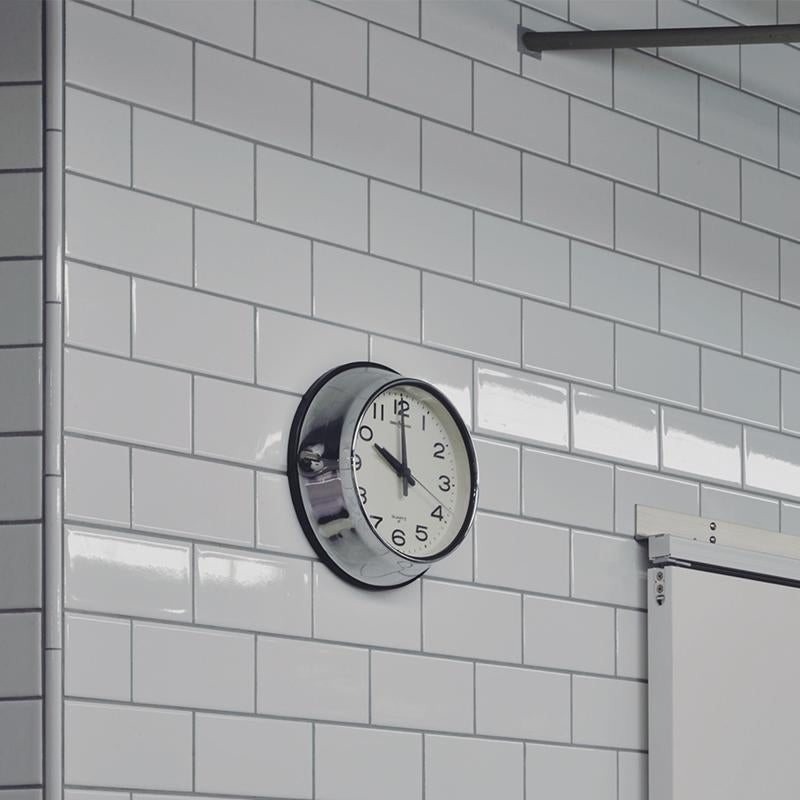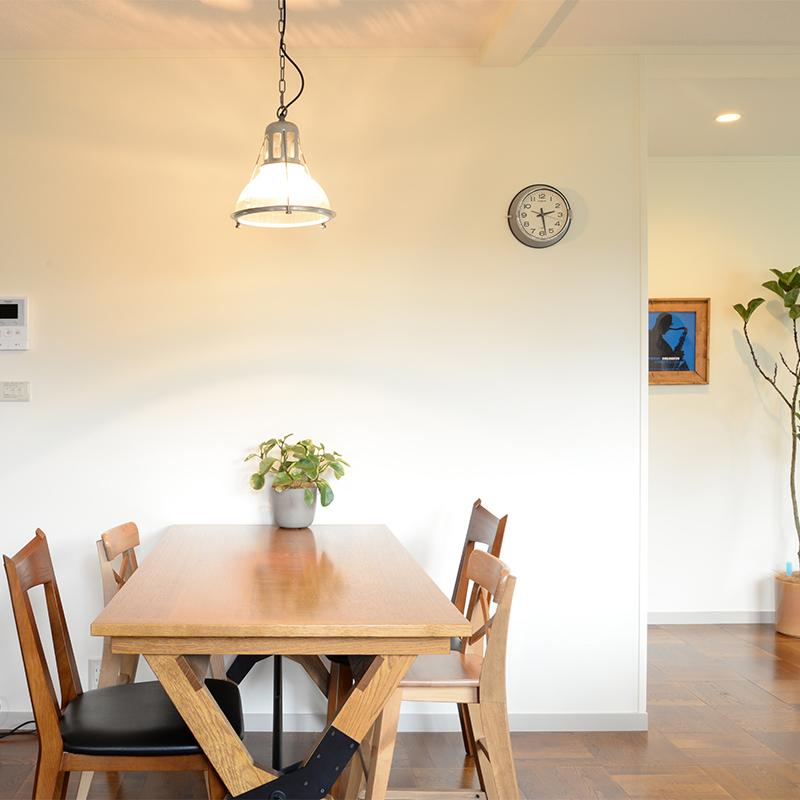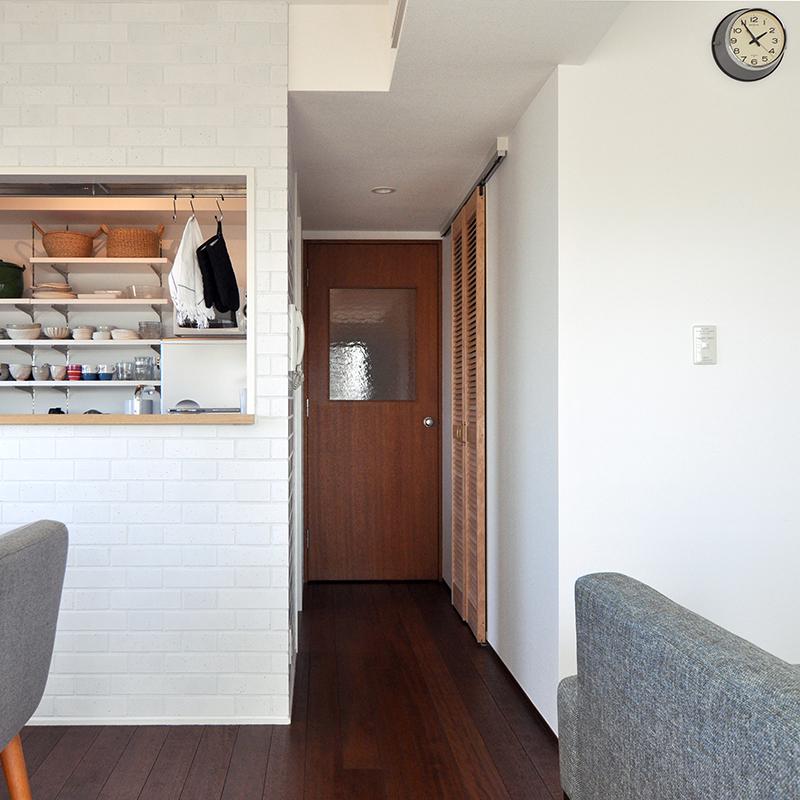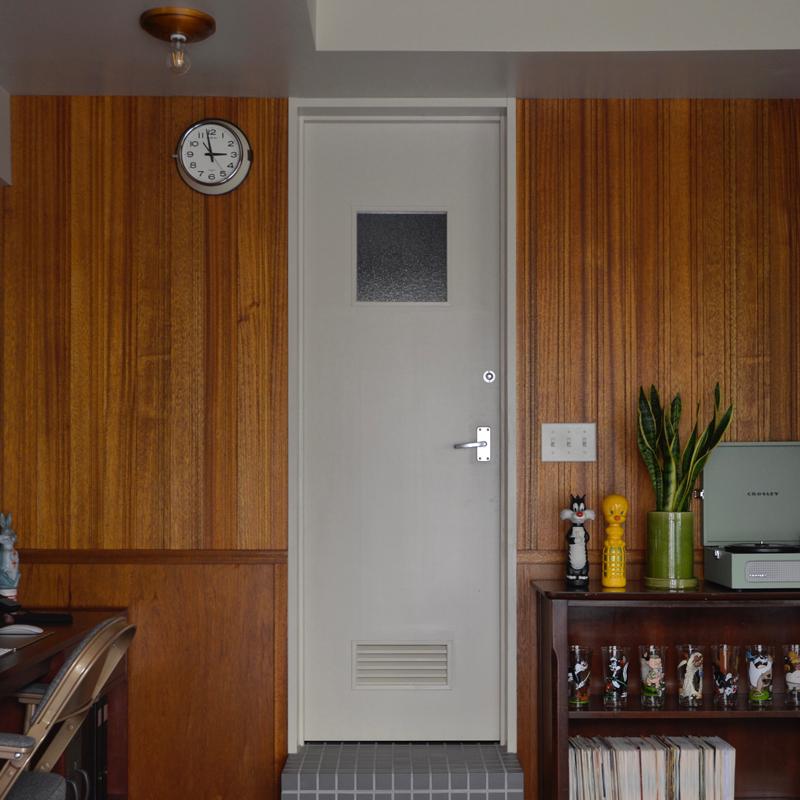 For wholesale distributor
We are the exclusive JIELDE distributor in Asia.
If you are interested in a wholesale program for your shop where locates Asian Region, feel free to reach out.