ITEM CODE: DH902
Regular price
¥43,000 JPY
Regular price
Sale price
¥43,000 JPY
Unit price
per
Sale
Inquiry
A P.F.S. original wooden frame mirror.
There are two sizes available, S and L, allowing you to choose the one that best fits your purposes and available space.
It has wire running in two directions, vertically and horizontally, across the back, allowing it to be hung either vertically or horizontally on a wall hook.
The L size is also large enough to be used as a full body mirror, depending on how it is placed.

As the mirror is quite heavy, if it is to be hung please make sure you follow the enclosed instructions when doing so.
Size:(S)W420 D28 H590 3.8kg 
(L)W590 D28 H850 7.2kg
Material:birch
DH / Dependent House Series

This series is a complete recreation of furniture that was created at the request of the G.H.Q. in 1946 and used in the homes of Allied Forces' families at the behest of the America Pacific General Headquarters Technology Headquarters Design Division and the National Research Institute of Industrial Arts.
Share
日本語

P.F.S.オリジナルの木製フレームのミラーです。
SとLの2サイズあり、用途や空間に合わせてお使いいただけるミラーです。
裏面に縦・横2方向にワイヤーが張ってあるため、フック等を利用して縦・横どちらの向きでも壁に吊るすことができます。
Lサイズは、設置する位置によって全身鏡としてもお使いいただける大きさです。

<ご注意>
重量がありますので、吊るして使用される場合は取付け方法にご注意ください。

※こちらの商品は生産状況によってお届けまでに1~2ヶ月ほどお時間を頂く場合がございます。
※ご希望の納期がございます場合は事前にお問合せ下さい。
メンテナンスについて

【木部】
この商品はラッカー仕上げの商品です。
ラッカー仕上げは木の質感を残しながらも、塗膜によって表面を保護する仕上げです。
仕上りの風合いをより良く保つために、以下のメンテナンスを推奨いたします。

普段のお掃除:乾拭きでおこなってください。水拭きをされる場合は、硬く絞って水気をしっかりと切った布をお使いいただき、最後に乾拭きで仕上げてください。
日々の汚れ落とし: Orange oilを使用してください。汚れを落とすだけでなく保湿もできます。月に1回程度で十分です。
傷や色あせが出た箇所の軽度の補修: Restore a finish(カラー:WALUNUT)を使用してください。
表面の保護、ツヤ出し(2、3ヶ月に一度):Antique wax(カラー:LIGHT)を使用してください。WAXをかける事により、表面に艶を与え、塗膜の保護ができます。
その他:アルコール除菌をすると、表面の保護をしているワックスが取れて白化してしまいます。ノンアルコールの除菌用品をご使用ください。

【鏡】
ガラスクリーナー等でお手入れください。
weight : 7200g
Color:
Material: birch
For wholesale distributor
View full details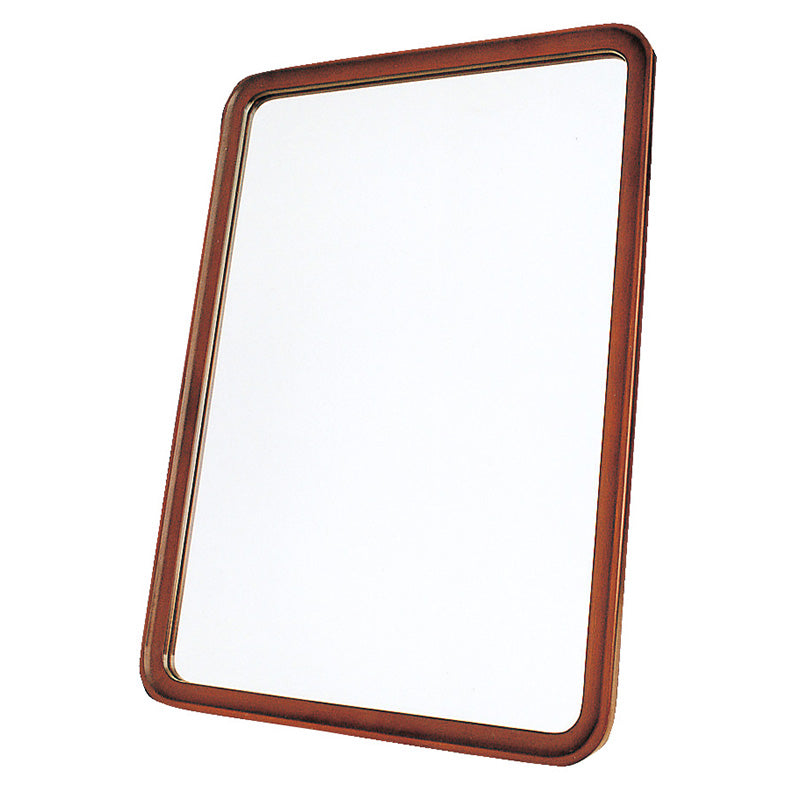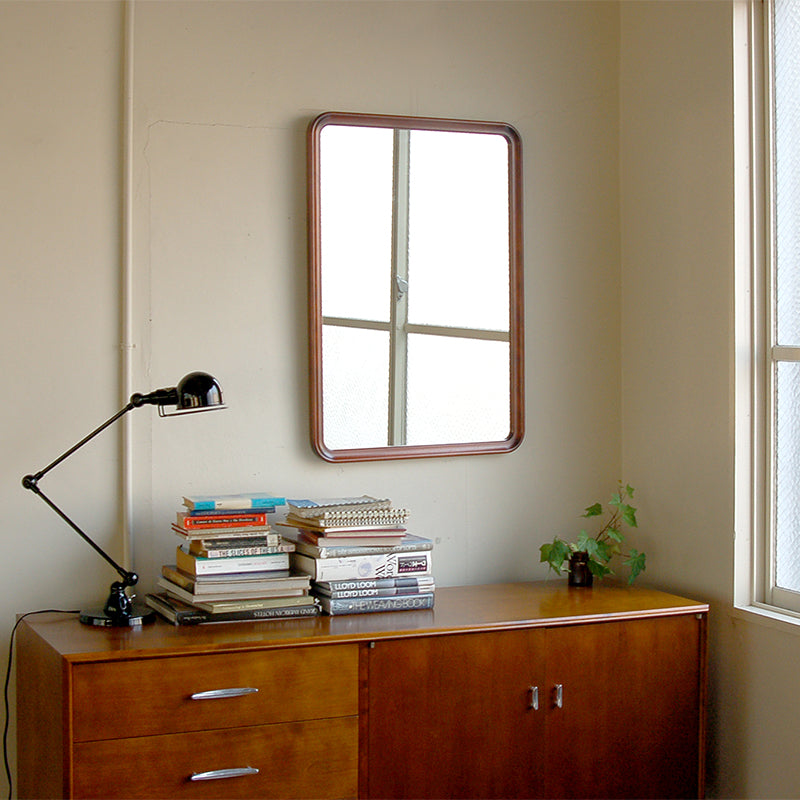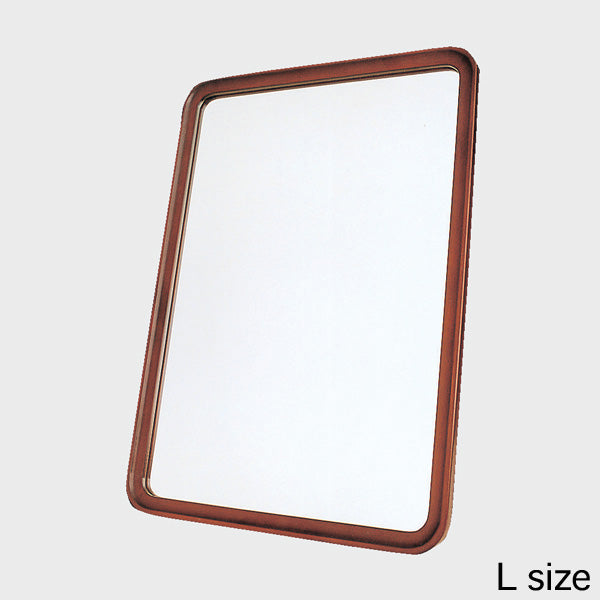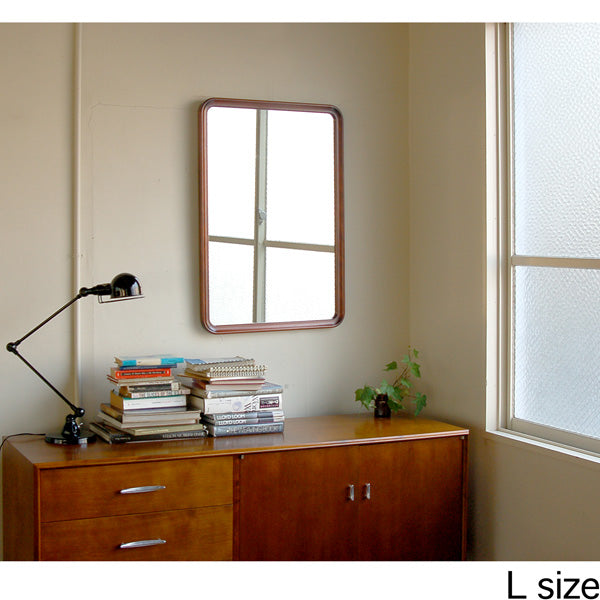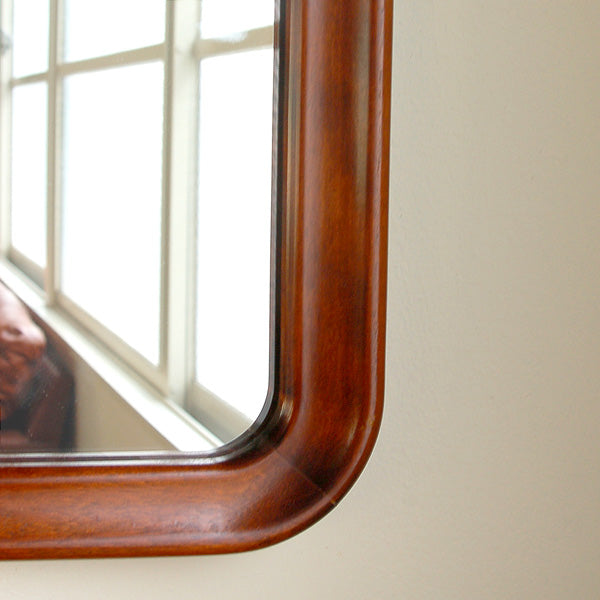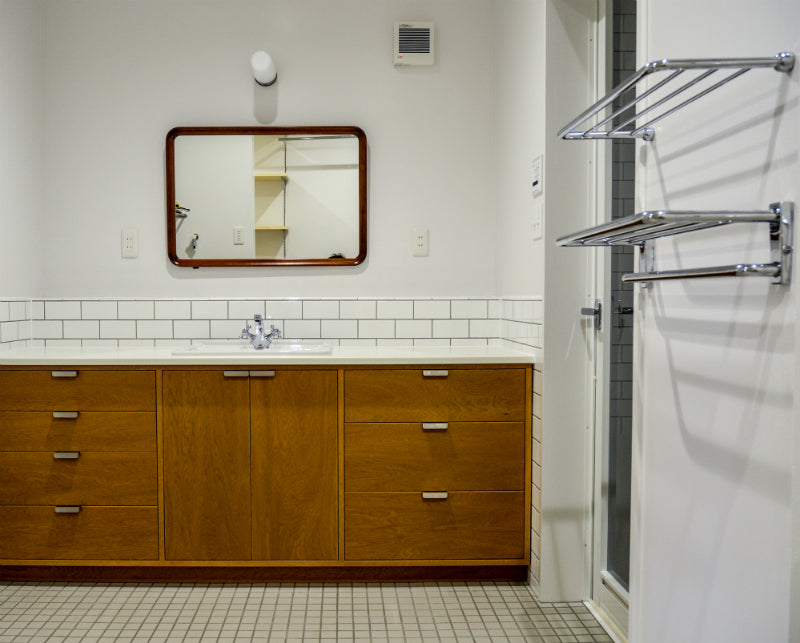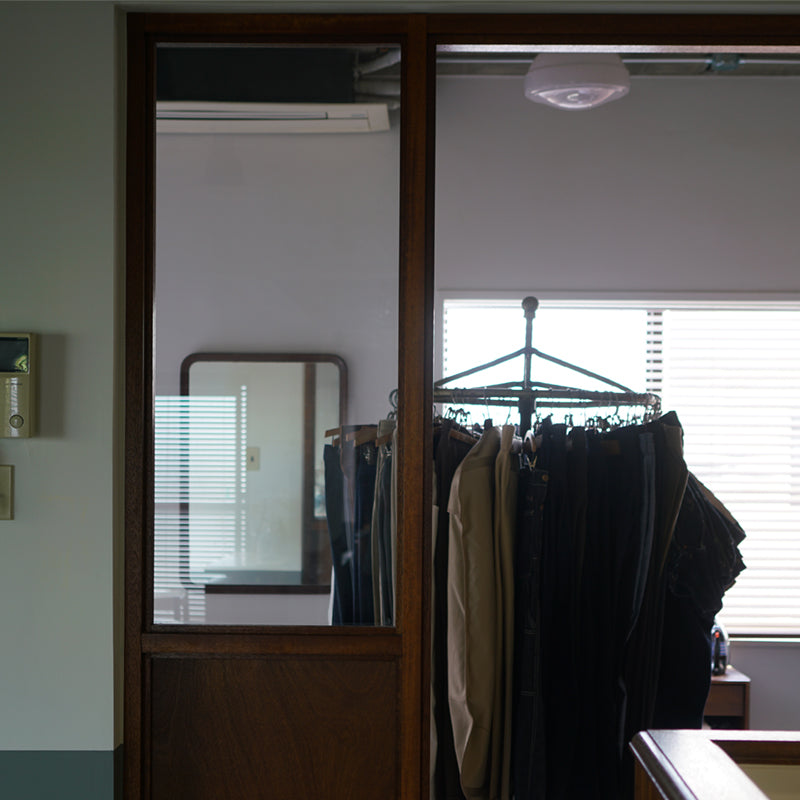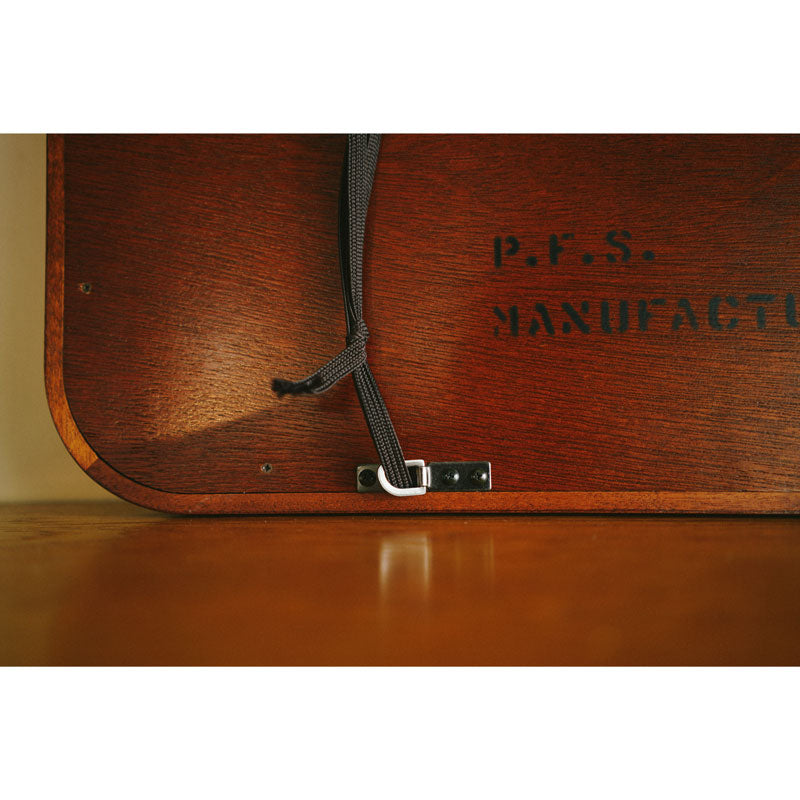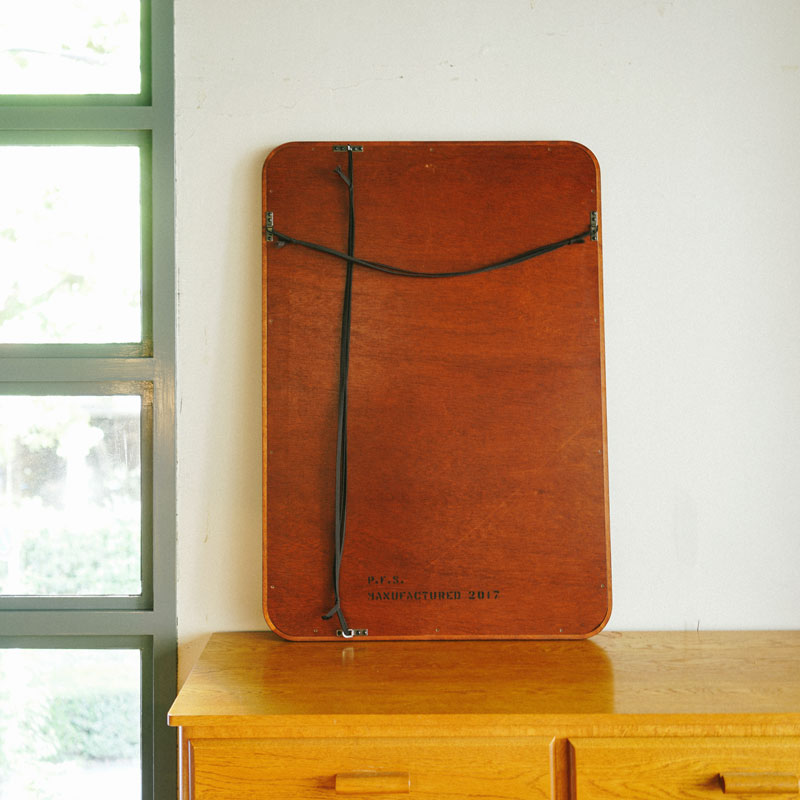 For wholesale distributor
We are the exclusive JIELDE distributor in Asia.
If you are interested in a wholesale program for your shop where locates Asian Region, feel free to reach out.